Diane is a licensed Marriage and Family Therapist with over 20 years of experience.
Therapy Services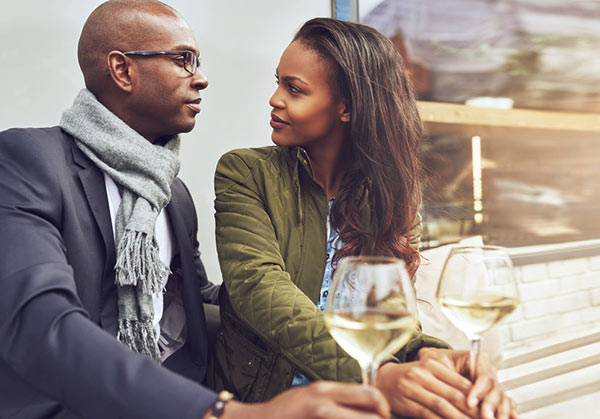 DATING COACHING AND COUNSELING
Are you dating? Are you wondering how (or if!) you'll ever find someone that you'd like to spend the rest of your life with? Get help recognizing "Red Flags".
Read more....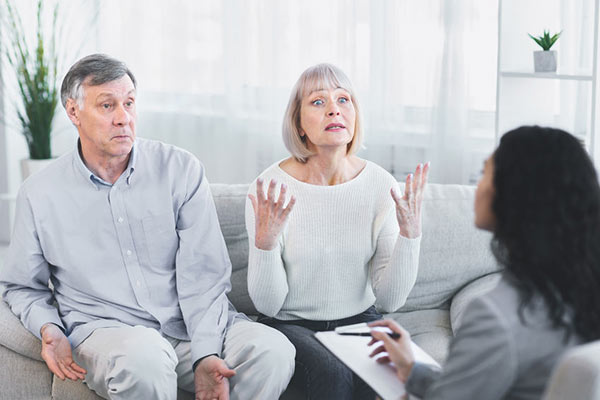 DIVORCE
Are you considering divorce? Are you in the midst of a divorce and could use some help
Read more....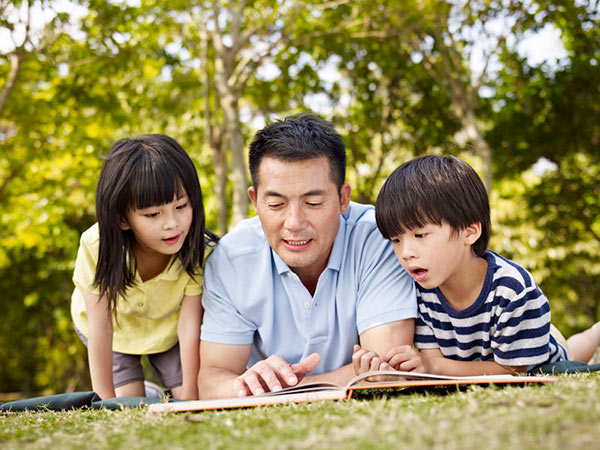 PARENT COACHING AND COUNSELING
Are you a "helicopter parent" ? Do you find you are more frustrated with parenting than you think you ought to be? Together we can work to help you find a different way to experience being a parent.
Read more....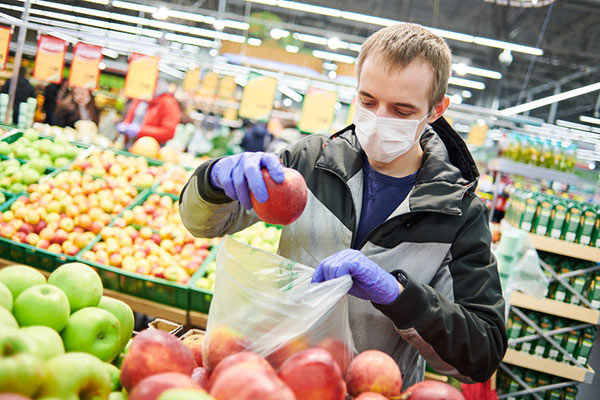 STRESS / ANXIETY
The coronavirus (COVID-19) pandemic can take an emotional as well as a physical toll. I can provide strategies that can help with the stress, grief, and anxiety that you may be feeling.
Psychotherapy sessions are from 1 to 3 hours, Monday - Saturday